New Extended Tour Service coming for the 2015 season
From early in the New Year we will be offering our clients an extended tour service and offering tour itineraries from 2 to 10 days. Please check back with us again soon and we will have a number of itineraries for you to look at that will cover the very best that Ireland has to offer.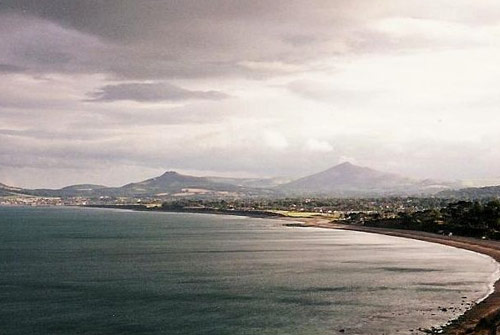 Driving Services
Tour Dublin also offers drive only services. Airport transfers, concert/sporting event collect and return, conferences and weddings. Please contact us for further information.